PILGRIMAGE to THE HOLY LAND, March 1978 (page 6)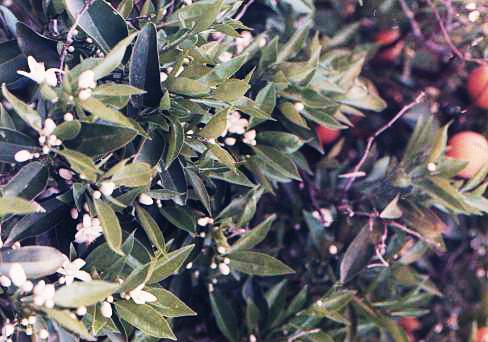 Wednesday 22nd
Today we got up very early at about 5 o'clock as we were flying back to London. We drove to Ben Gurian Airport and went through a lot of checks and Frances had Lennie Lamb's passport stamped.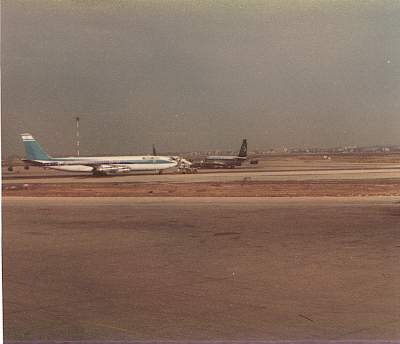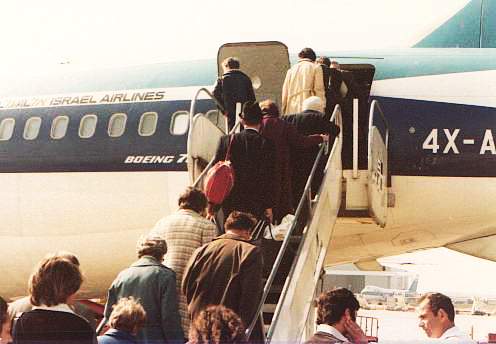 We finally got on the plane and had to sit and wait for about half an hour before we actually took off. I sat next to a lady called Jo on the way back.
We played a game they gave us on the plane and talked all the way back to England.
One joke she told me was this one.
There was a plane flying to New York and an announcement on the radio that said, We are flying at approximately 25,000 feet at about 400mph. If you look out of the port window you will see that the port engine is on fire. If you look out of the other window you will see that the engine has fallen off. If you look out of the rear window you will see a small yellow dingy. In it are the five members of the crew. This is a recorded announcement.
We both thought this was very funny.
On the way we saw another fantastic view of The Alps, before landing at a cold, wet London airport. We had almost forgotten about the wintry weather in England.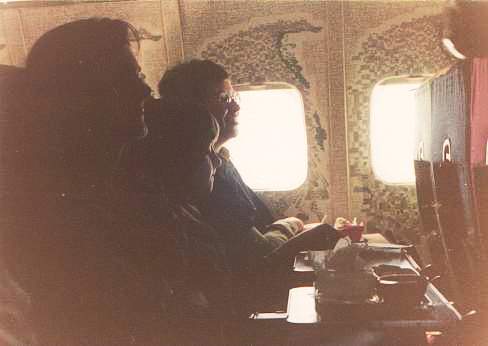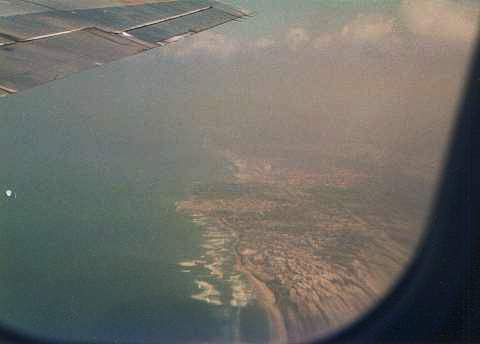 When we got off the plane we said good-bye to some of the people in our tour.
We then made our way to where we had left the car. We hardly had any checks or anything.
Half way home we phoned granny and grandad to tell them we had arrived in England.
When we got back home we told granny and grandad about 5 times the story of our holiday in the Holy Land.
The End
Scrapbook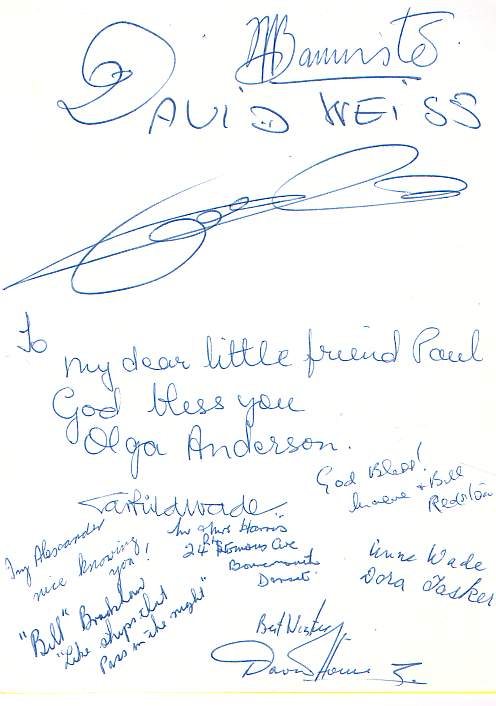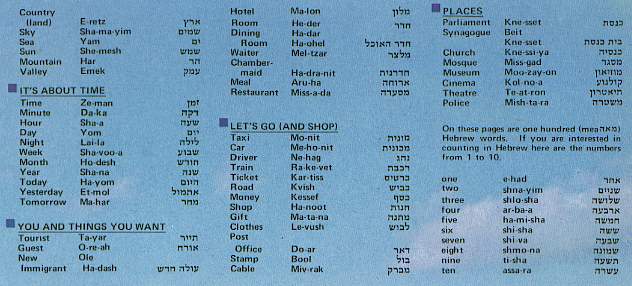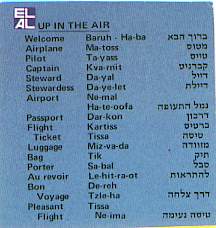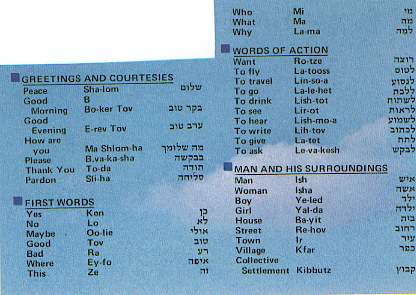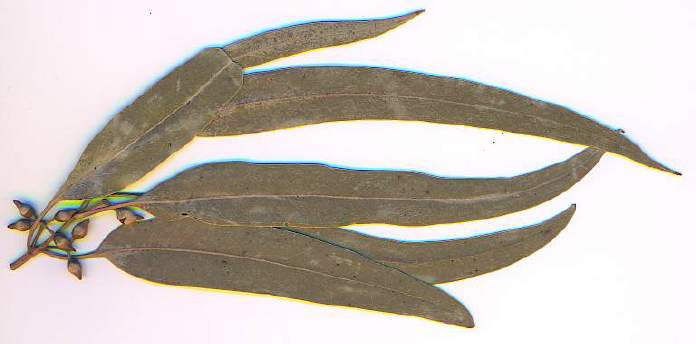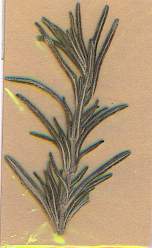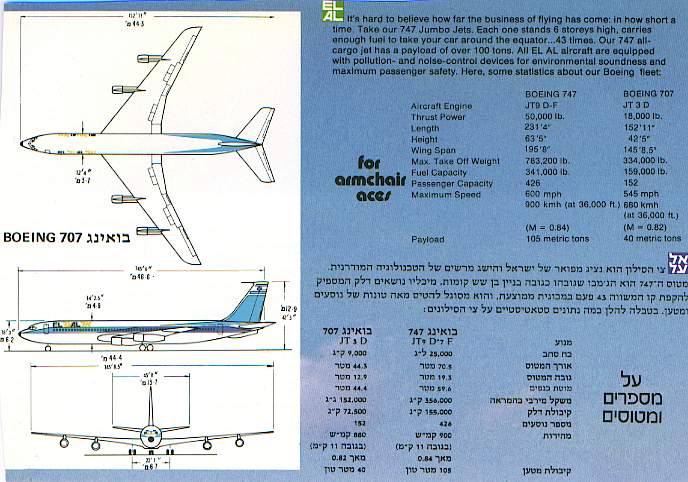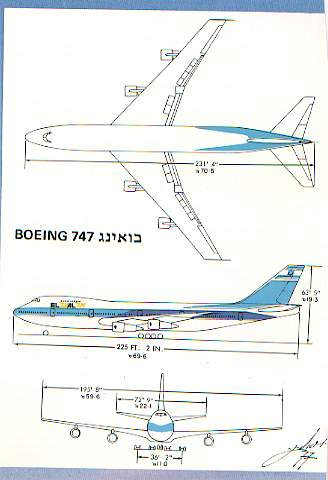 | | |
| --- | --- |
| | |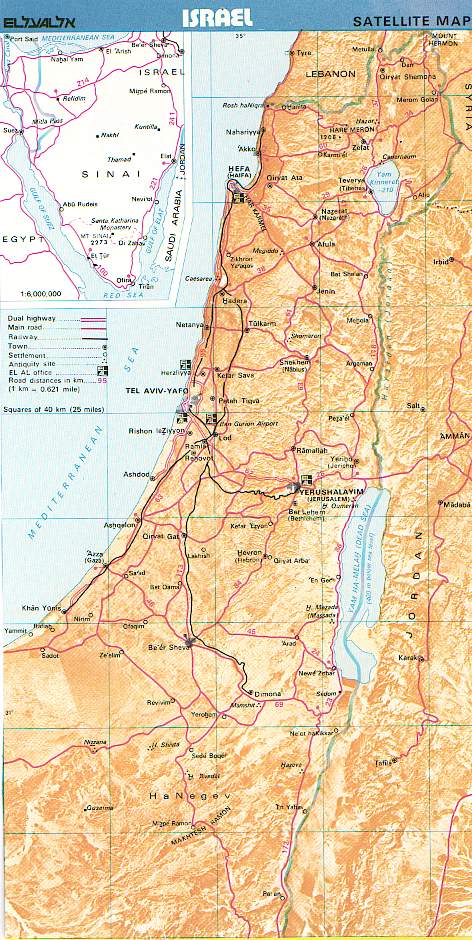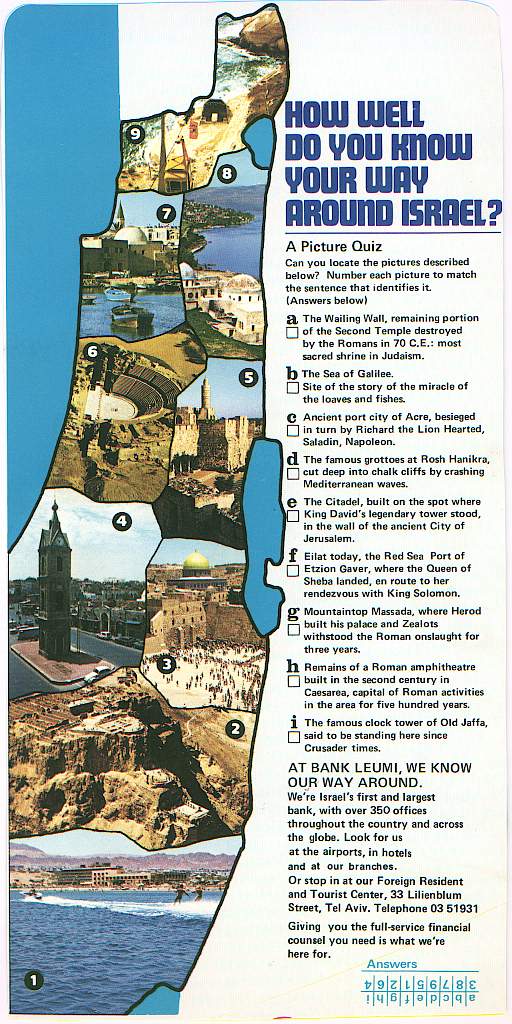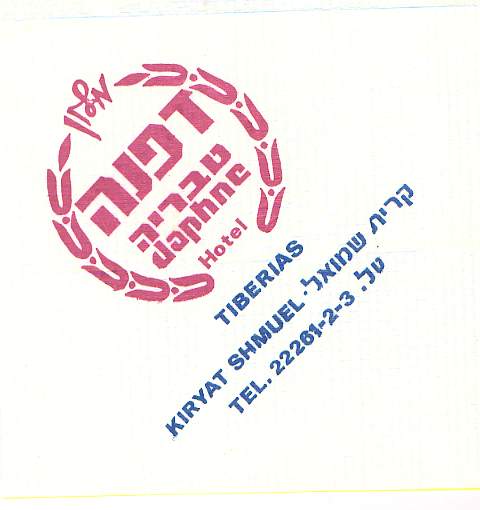 Add a comment to this article
I am sorry to report that no further comments are to be left for articles here. We thank you for past comments. This feature has been disabled.