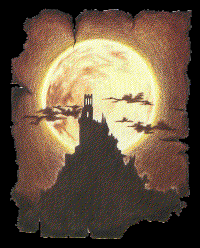 Higher Ground's first open air gig in their home town of Portsmouth proved to be a huge success, as shoppers and the local media gathered to applaud the band playing in the centre of the, now derelict, Tricorn Centre.

Passers-by interviewed all gave positive feedback and the shape of the Tricorn actually provided very good accoustics.

The Tricorn Centre, Portsmouth
May 8th 1999

Click on thumbnail images to view a bigger version
(opens in a new window)

The band sets up the equipment
prior to the gig!

A crowd begins to form as Torr Stories
resonates through the shopping centre.