Tiddles the Cat
No it's not my cat. I can't stand the mangy things! However, a few months ago, this one seemed to find its way into my garden and took some strange misguided liking to me. It then decided to adopt me and could often be found sitting on my window ledge meowing for some attention (or food!)
I must admit, as far as cats go, this one was fairly 'cute', so became nicknamed as 'Tiddles'.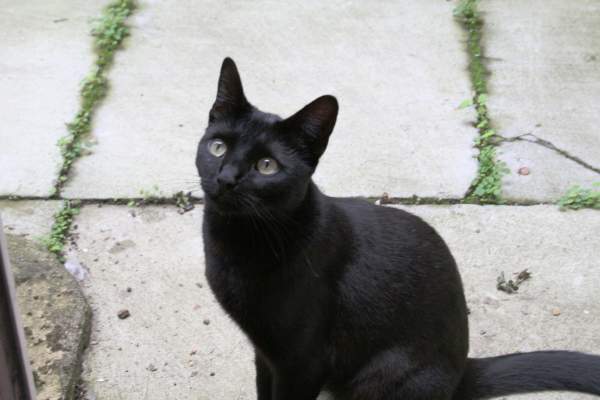 Add a comment to this article
I am sorry to report that no further comments are to be left for articles here. We thank you for past comments. This feature has been disabled.